Hiking on Mt Ziria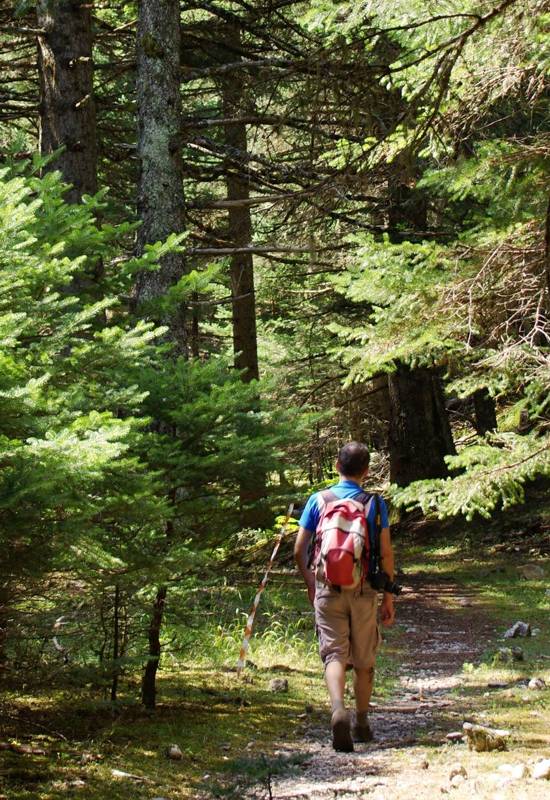 Ziria topoGuide: Hiking in Flambouritsa ravine
Mt Ziria offers a wide network of hiking trails, some of which are well-marked.
Beside, the morphology and the mountain road network are suitable for MTB rides, while the significant Ziria Race mountain race gathers hundreds of entries each year.
The most comprehensive hiking guide for Mt Ziria is the application Ziria topoGuide, available for Android, as well as for iOS devices.
It is a digital guide for hiking and touring and offers 34 hiking routes.