Monasteries around Mt Chelmos
Monasteries around Mt Chelmos
Monasteries around Mt Chelmos
Text and photos: T. Adamakopoulos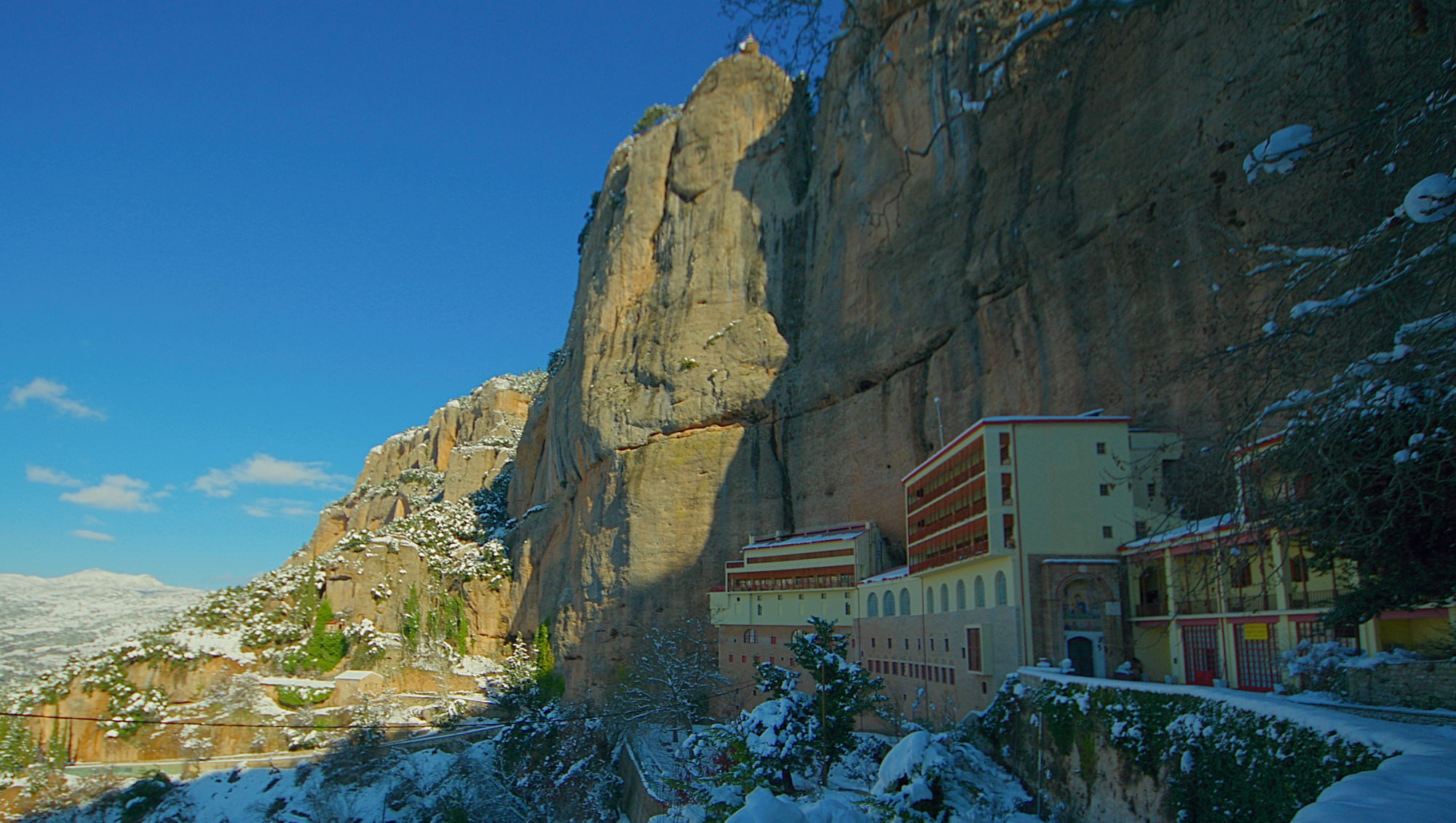 ×
Around Mt Chelmos there were founded some of the most important and powerfull monasteries of Greece, notably the monastery of Agia Lavra, connected with the official declaration of the Revolution of 1821. Hidden at the base of the high conglomerade cliffs of Vouraikos gorge, the Megalo Spileo monastery is blooming for centuries, while a number of other smaller monasteries, such as the monastery of Agios Georgios in Feneos bassin, mark the long-standing influence of the ecclesiastical order in this remote region.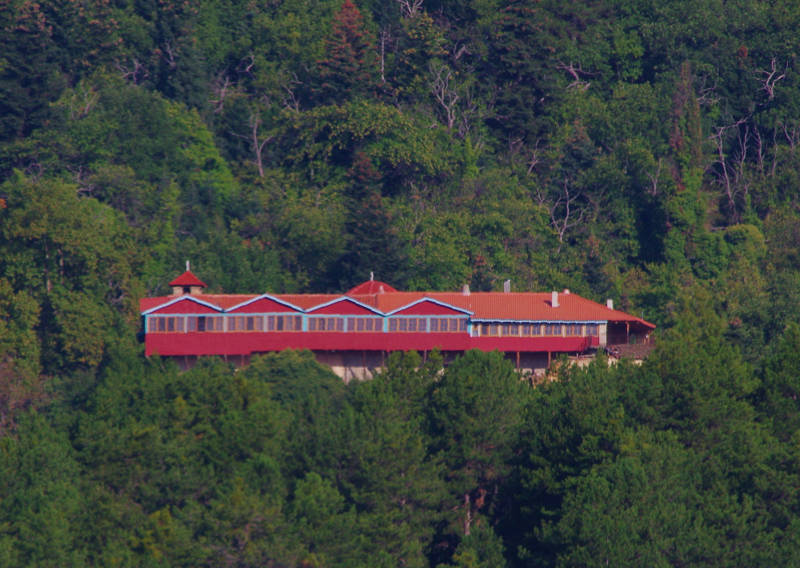 Photos and descriptions of monasteries of Mt Chelmos area is included in the hiking application Chelmos topoguide, available for both Android and iOS (iPhone and iPad) devices.
Chelmos topoguide offers active guidance along the trail, as well as an extented guidebook on the geography, the nature and the history of the area.