Monasteries in Zagori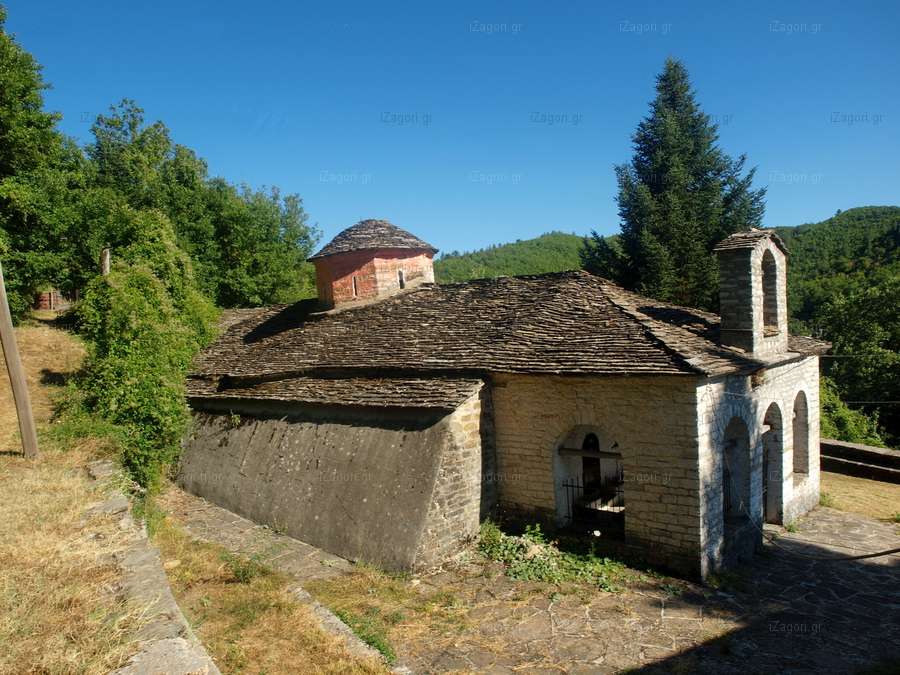 There are several monsteries in the Zagori aera, such as the Voutsas monastery near Greveniti, the Stomio monastery in the Aoos valley, the Agia Paraskevi monastery near Monodendri, the Profitis Ilias monastery in Vitsa, the Panagia Spiliotissa monastery in the Voidomatis river, the Agios Ioanis Rogovos monastery and the Agii Anargyri monastery in the lower part of the Voidomatis river gorges.
All the afforementioned places but the Voutsas monastery are abandoned, however the buildings are maintained by the locals or restored recently and are kept in good condition.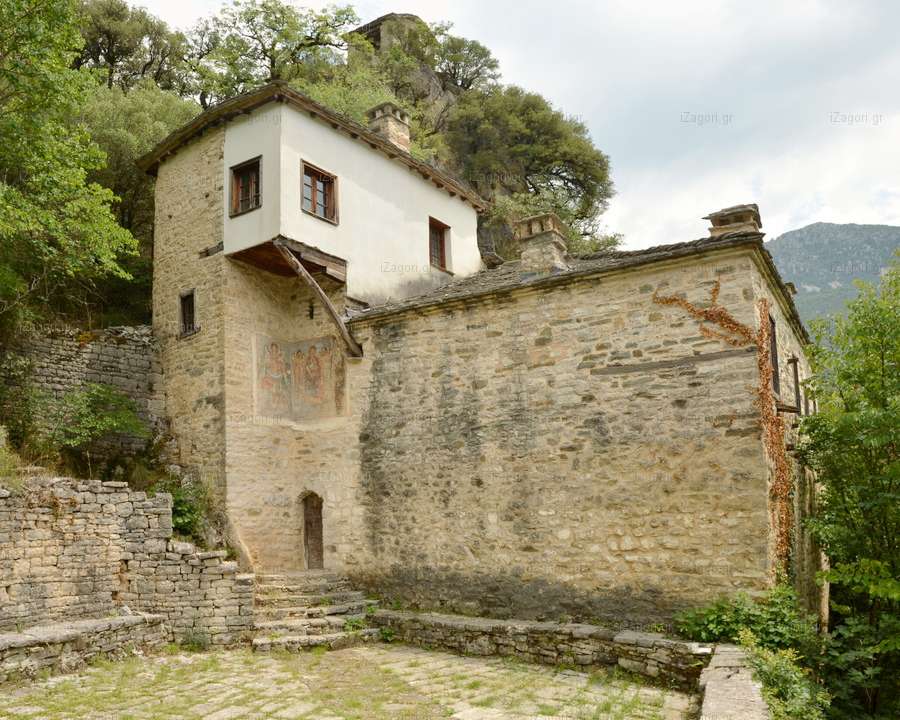 Photos and descriptions of monasteries of Zagori area are included in the hiking application Zagori topoGuide, available for both Android and iOS (iPhone and iPad) devices.