Hiking in Zagori area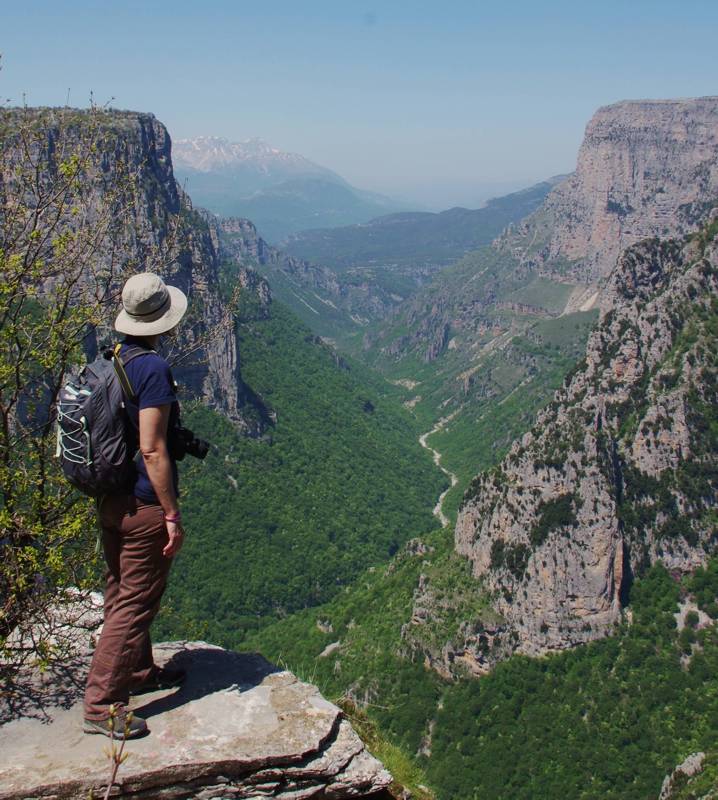 Within the intricate topography of Zagori area, the locals developed a complex network of paths, the most important of which evolved into roads for mules, subsequently laid with stones, the 'kalnterimia".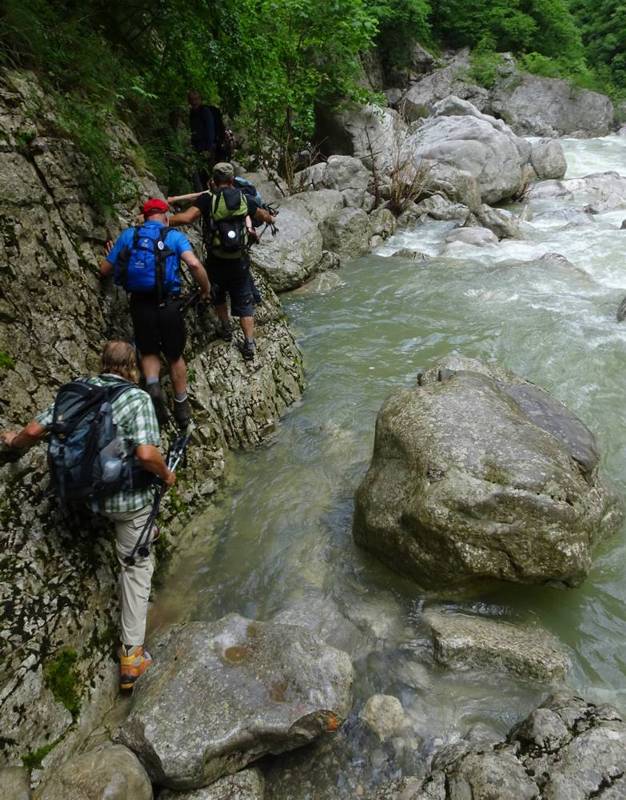 These "kalnterimia", combined with the dirt paths, the vast alpine zone and the extensive forest roads network, give birth to an endless wealth of routes, many of which stand out for the aesthetic, environmental or cultural value or their integration into wider assemblies of circular hiking routes or long crossings.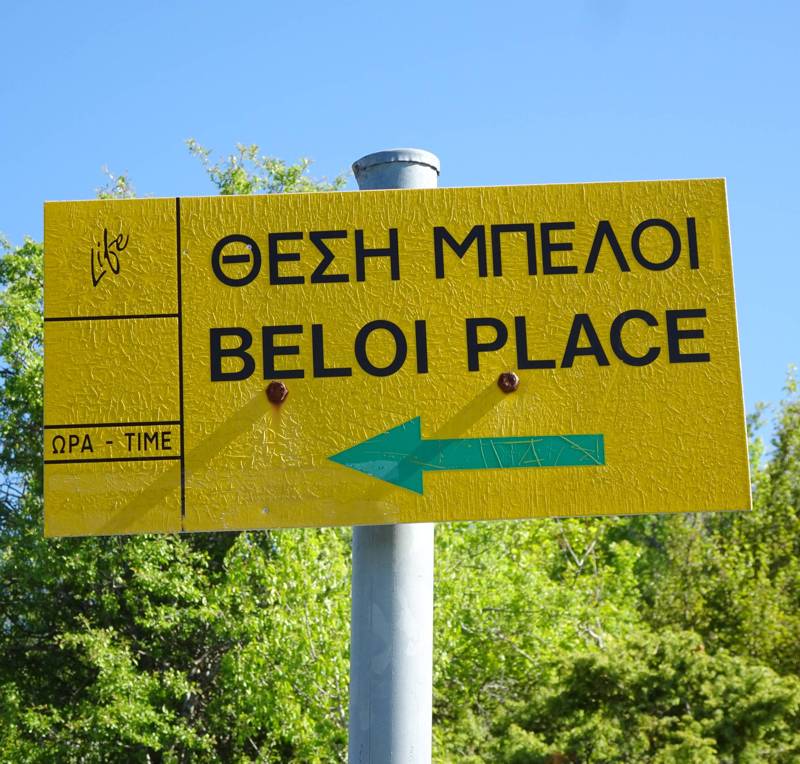 Most of these routes have been identified many years ago and the ones close to settlements have been signposted on the occasion of various programmes for touristic development.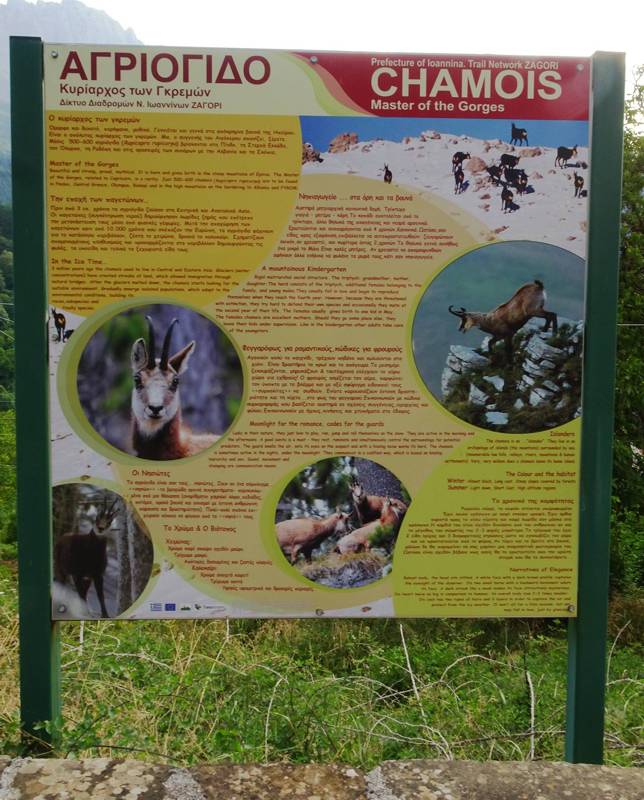 Forty-five hiking routes of the Zagori area have been surveyed carefully and are included in the hiking application Zagori topoGuide, available for both Android and iOS (iPhone and iPad) devices.
The application offers detailed off-line mapping and active guidance along the trails.