Flora of Akrotiri, Chania and Therisso area
Flora of Akrotiri, Chania and Therisso area
Flora of Akrotiri, Chania and Therisso area
Identify plants species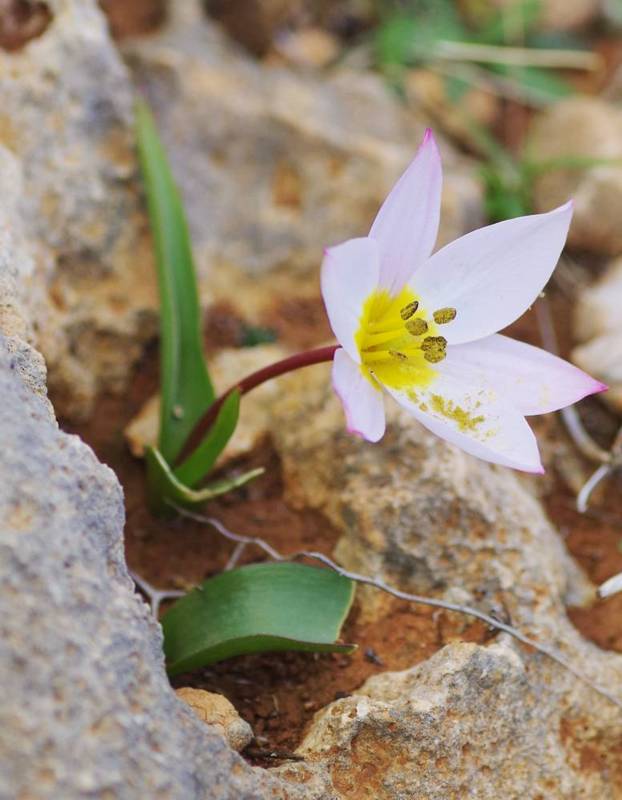 The flora of Akrotiri area includes at least 500 species: several species of orchids of the genus Ophrys, Orchis, Anacamptis and Serapias, as well as other plants, endemic of Crete, such as Tulipa cretica, Origanum dictamnus and Petromarula pinnata and other rare plant species, such as Aristolochia cretica and Allium neapolitanum.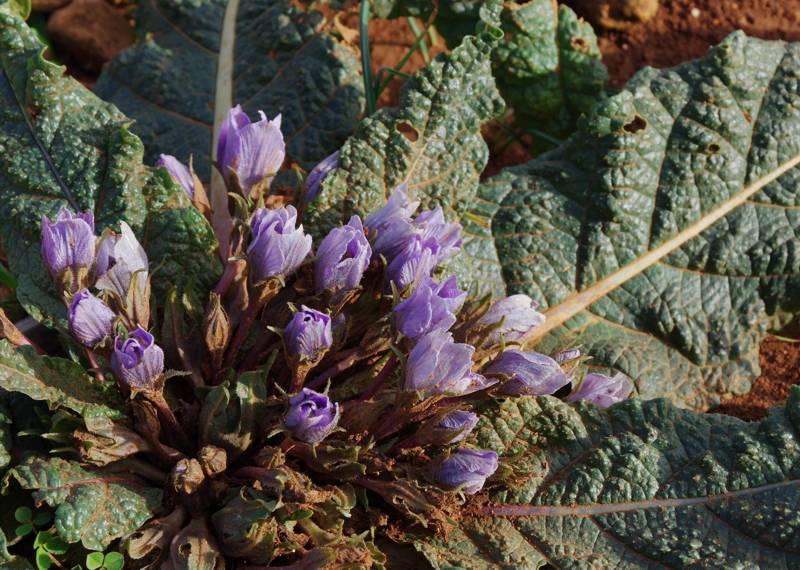 The gorge of Therisso is a core natural element of the Chania district lowland. The gorge and the adjacent region has been recognised as a Natura 2000 area, to protect the peculiar landscape and the rich flora or the area.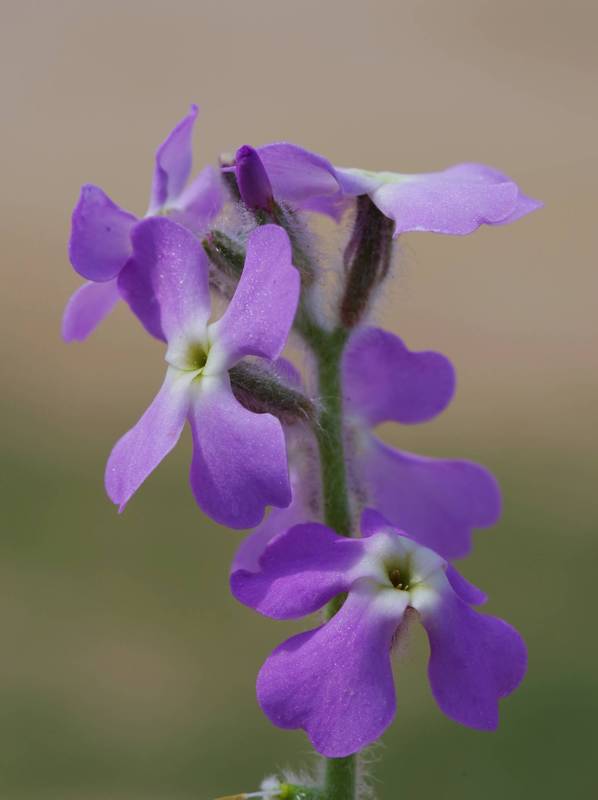 The town of Chania offers an important variety of semi-natural habitats, such as the venetian walls and buildings, the small coves on the coast and and some green places. These small spots hide very interesting plant species.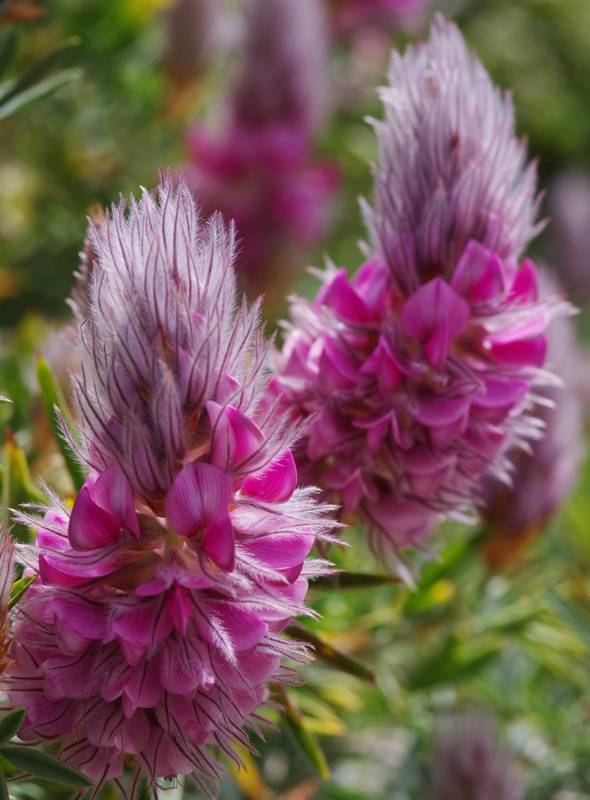 Photos and descriptions of species of the flora of the wider Chania area, from Akrotiri to Therisso are included in the app Chania topoGuide, available for Android devices, as well as for iOS iOS devices (iPhone και iPad). The application guides the user to locate the plants with accuracy.