Discover Kalymnos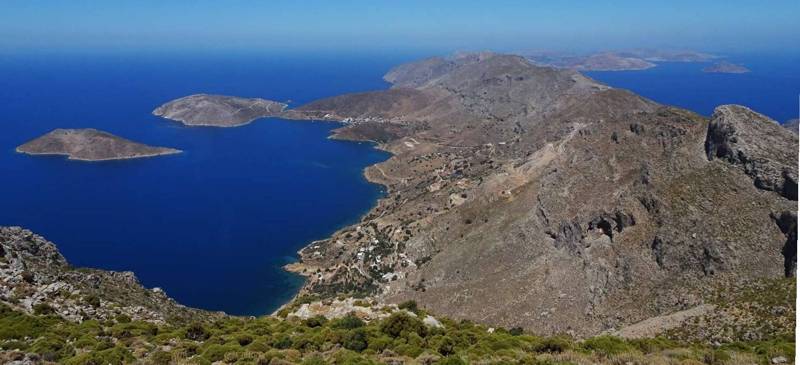 Kalymnos is one of the most interesting islands in eastern Aeagean Sea (Dodecanese). With an area of ​​111 sq.km. and a population of 16.179 inhabitants (2011 census) is one of the most densely populated islands in Greece. Kalymnos is famous for the exclusiveness, until recently, on the sponge fishing.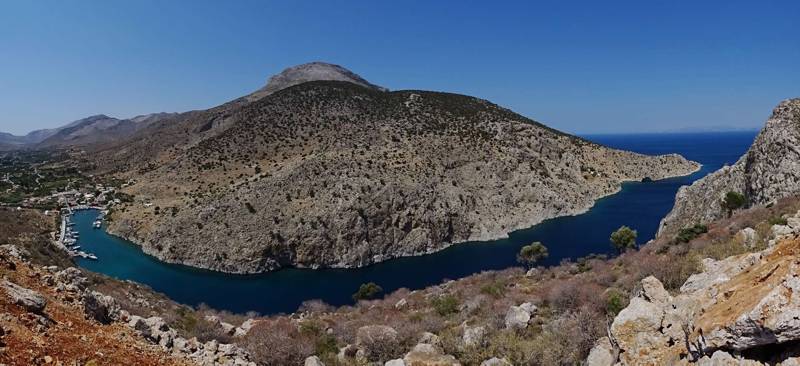 Visitors can learn more about the island in the Archaeological Museum of Kalymnos and the three historical/folk museums, ie. the Naval Museum of Kalymnos, the Museum of Marine Findings and Kalymnos House.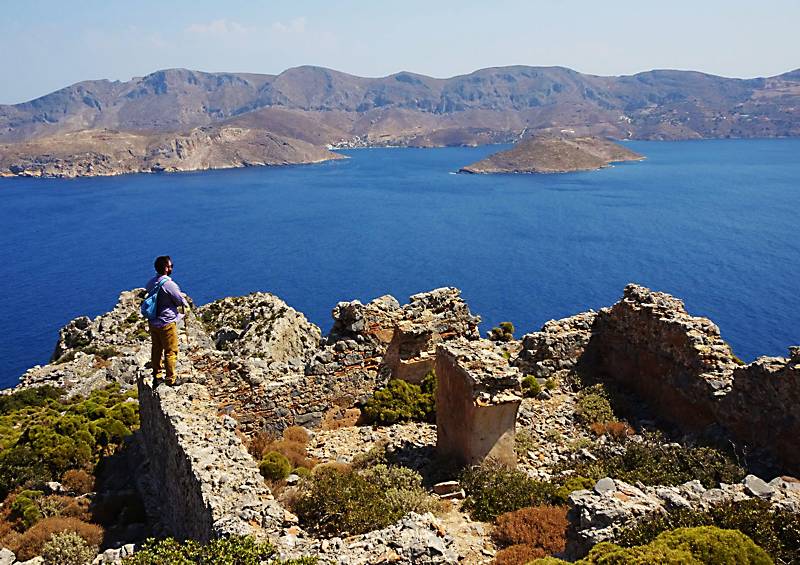 In the last 20 years Kalymnos has become world famous for its cliffs, where hundreds climbing routes of high difficulty have been opened. Meanwhile, along its rugged landscape, were preserved some tens kilometers of footpaths. Thanks to the relief structure, one can easily arrange long crossings or beautiful loop trails. Based on private surveying, AnaDigit has published twenty (20) very interesting routes in topoguide.gr.