Mt. Dirfys: Ascent to Delfi peak
Ascent to Delfi peak
The ascent to Delfi, highest point of Mt. Dirfys, is a purely mountaineering route requiring good physical stamina and - especially in winter - experience and winter mountain equipment. In summer, the inclination of the southern face of the summit is effectively moderated by the trail maneuvers.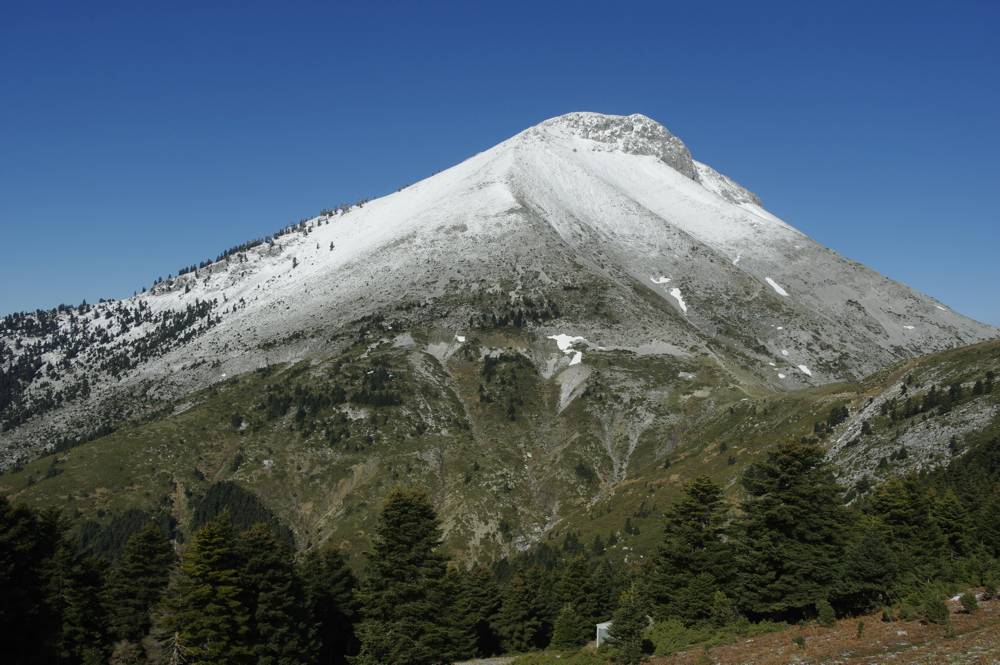 In winter, however, especially downhill, experience in snow-covered terrain is required, as the quality of snow is very often changing. It is not symptomatic that it is one of the few summit ascents where several and rather serious accidents have occurred.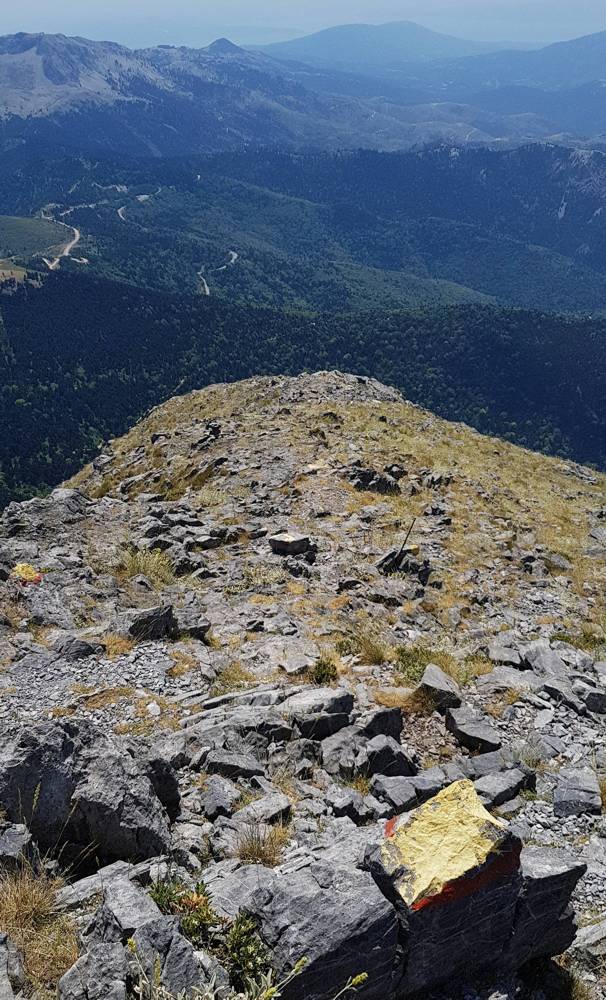 We will meet three difficult passages along the route:
At an altitude of 1300 m, a first steep passage, with just 10 m. altitude difference.
At an altitude of 1365 m, the second steep passage, leading to a short exposed traverse.
From 1550 to 1600 m., the terrain has successive rocky steps, where one may need to touch the rock to keep balance.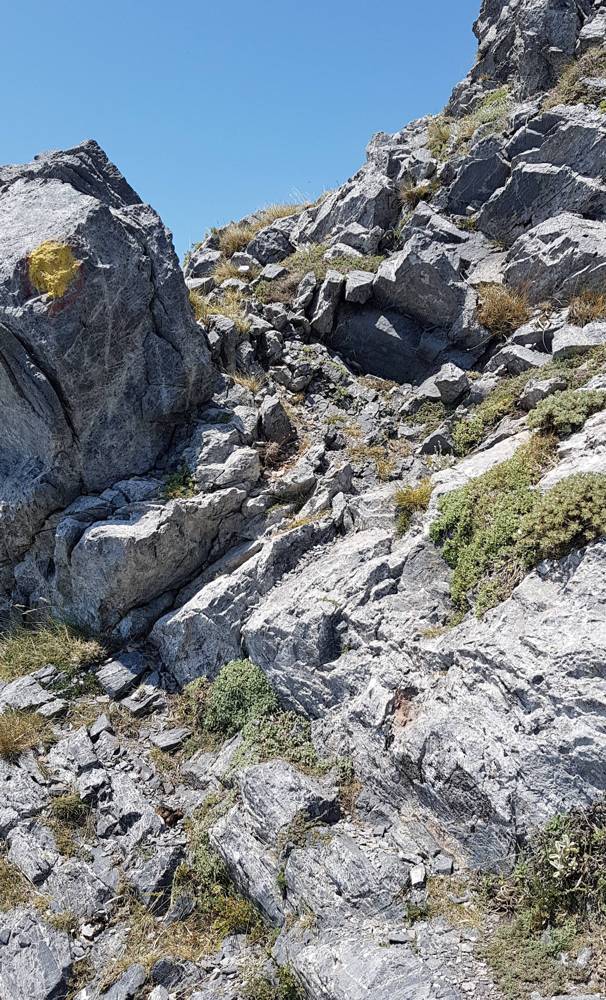 Finally, at 1700 m., we reach the peak plateau, being actually a complex of dolines and rocky meadows. Scattered around the peak, pieces from the military aircraft that crushed on the mountain in 2002 can be found.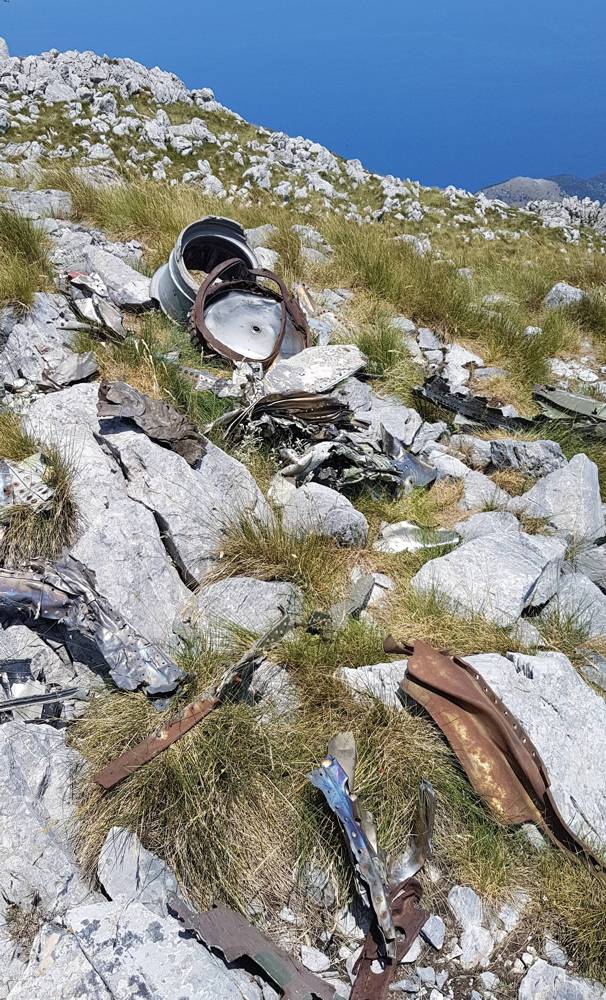 Detailed mapping, description, POIs and photos for the Ascent to Delfi peak are included in the application Mt. Dirfys topoguide. The application is available for Android devices on Play Store and iOS devices on App Store.
The application offers active navigation along the hikes as well as a comprehensive guide on the geography, the nature and the history of Mt. Dirfys area.